Everyone is looking for ways to tighten their belts and get the most out of their money. Whether you want to save for a rainy day or pay off those debts, our five common money mistakes could get you more bang for your buck!
Missing payments.
Sometimes this is unavoidable but did you know missing one or two regular payments could affect your credit score, so much so that it could affect your ability to get credit in the future? Not only that but you may be charged additional late fees too. Our tailor made tip is to set up your payment to be made by direct debit on the day that you get paid, this way you know your regular payments are all covered and the rest is yours to spend or save as you wish. No more forgotten payments, good for your bills and good for your credit score too.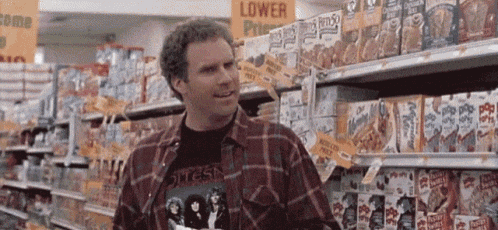 Ignoring your credit score.
Forgetting or avoiding your credit score is a common money mistake to make, out of sight out of mind. Your credit score will be what a lender will look at to decide how much of a risk you are if they were to lend to you. There are a range of factors that will influence them and by checking your credit score regularly, you can make sure all the details are up to date and see what could be adversely impacting your ability to gain credit. Credit scores aren't perfect but the more appealing the number, the more finance options will be available to you. Knowledge is power, make sure that power is in your hands.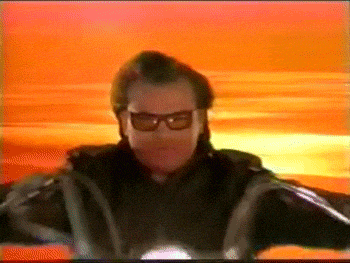 Not shopping around
.
Shopping, a chore that most of us hate, hours of walking around from shop to shop whilst all you want to do is sit down with a coffee. Well, shopping around can be done from the comfort of your own home with your feet up and slippers on. Do your research, whether it be for a small purchase or one of life bigger decisions such as a new home or your next family car. Find out what your options are, you will be able to find the right product and deal for you. Here at tailormadecarfinance.com, you can get a no-obligation quote which won't affect your credit score.
Not keeping a budget
We all are familiar with the dread of checking your bank balance or paying for something and praying you have enough in your account. Whether you struggle with your finances or not, knowing how much money you have coming in and going out each month, makes you more financially aware. We all have necessary expenses such as rent, mortgage and energy bills, but by being more money savvy you will be able to see what expenses you can down on or even cut out completely. It may sound overwhelming but by sticking to a budget you will know exactly what disposable income you have to spare, money you could spare for on a payment for the car of your dreams for example.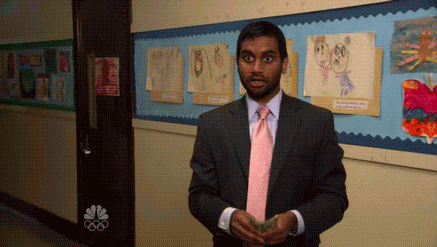 Forgetting to save.
It's easy to forget what with other bills and payments to make, but with savings literally every penny counts. By saving money when you get paid, you are less likely to miss the money or spend it and see the money in your savings account grow, it spurs you on! Instead of going out for a morning coffee, take one to work with you or take a packed lunch instead of eating out. All these little day-to-day savings soon add up, and you will be surprised how much you could save a month on unnecessary purchases. The money you save you could put towards a holiday or payments towards your new car.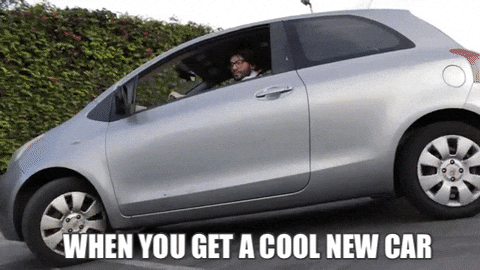 Looking to find out more about your car finance options?